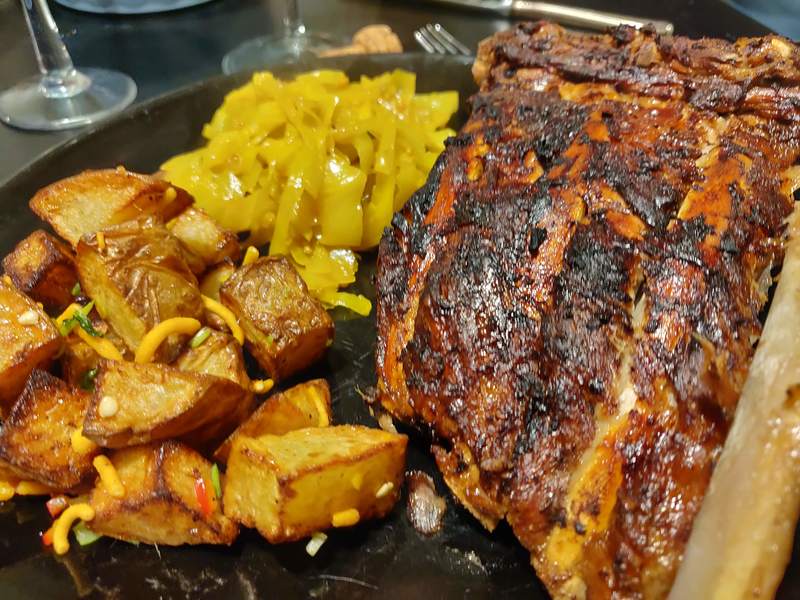 I made this as a side dish the other night, but it was the star of the show, hence writing this up, but the lack of photos.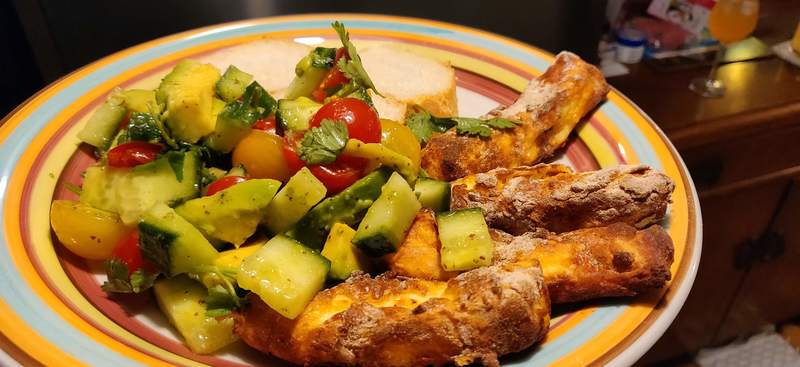 After seeing deep fried halloumi on TV this week, I wondered whether it could be airfried. Good news, it can! You will need A block of halloumi cut into chunky chips.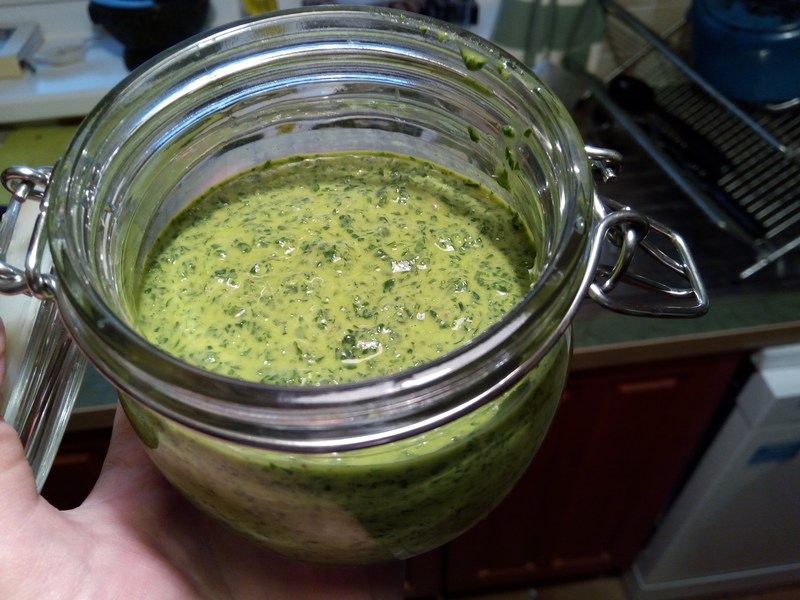 I bought a Phillips Airfryer when it was on sale in the New Year. We'd talked about them for a while but the prce was crazy.