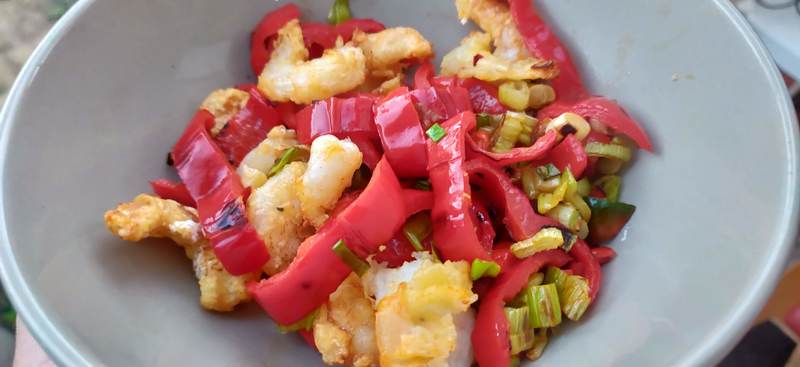 I love Chinese food, especially dim sum and Sichuan hot pot, but when it comes to takeaway, naff English style dishes are my weakness. There's something about crispy fried things in a slightly gelatinous sauce that really hits the spot.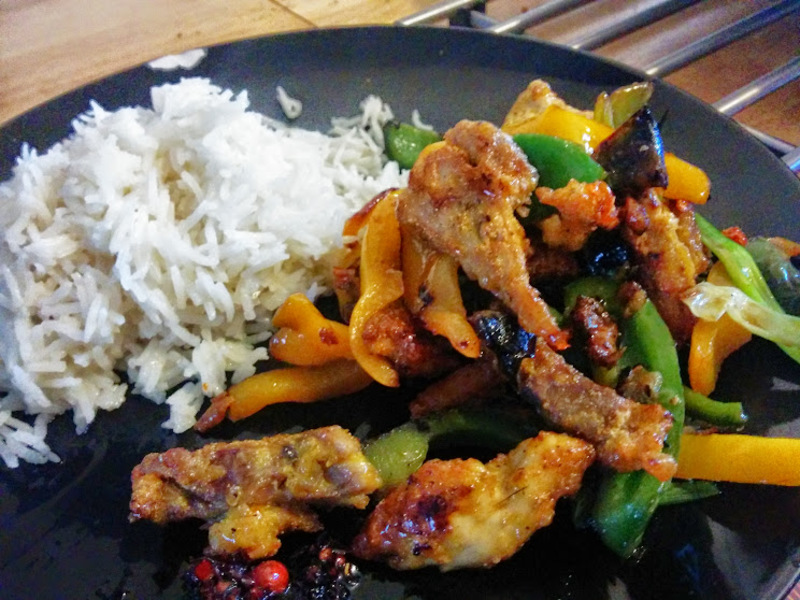 A while ago I made a cheating version of one of my favourite Chinese takeaway dishes, orange chicken. Last week I made a lemon version and it was even better!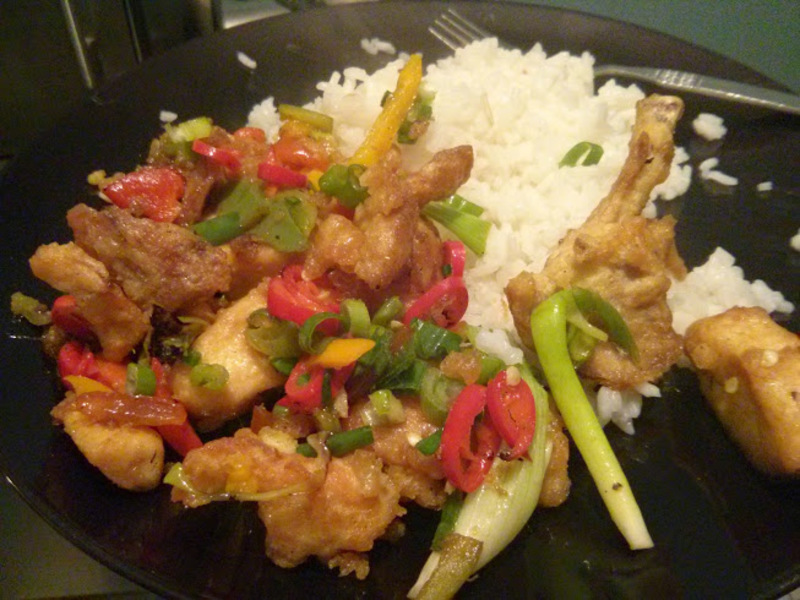 One (of my many) guilty pleasures is cheap Chinese takeaway. I love real amazing Chinese food, but sometimes nothing else will do but crispy friend chunks of chicken in a slightly sweet sauce with enough chilli to make it interesting.