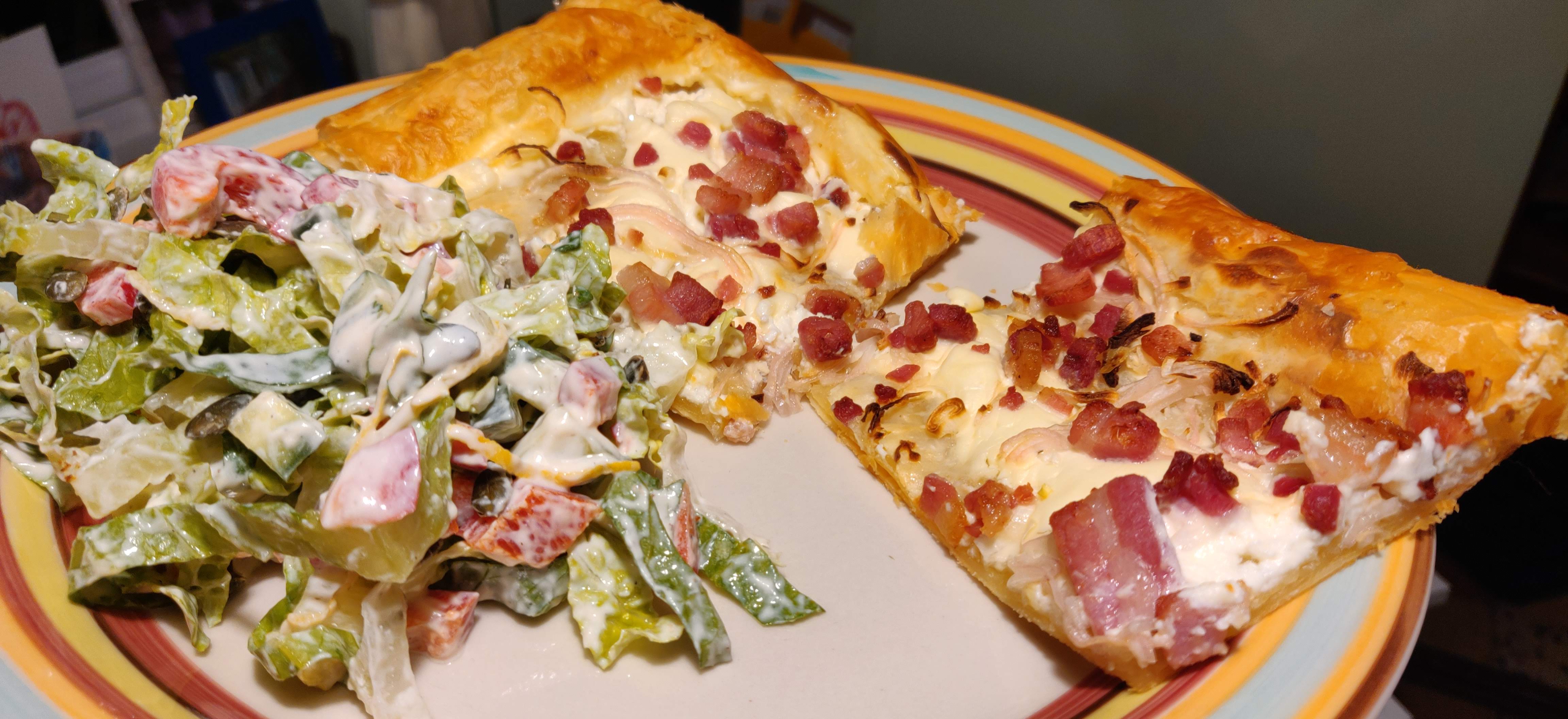 Starting the year as I mean to go on, this is quick and tasty. Also it uses my awesome non-tick roasting tin for nearly no washing up.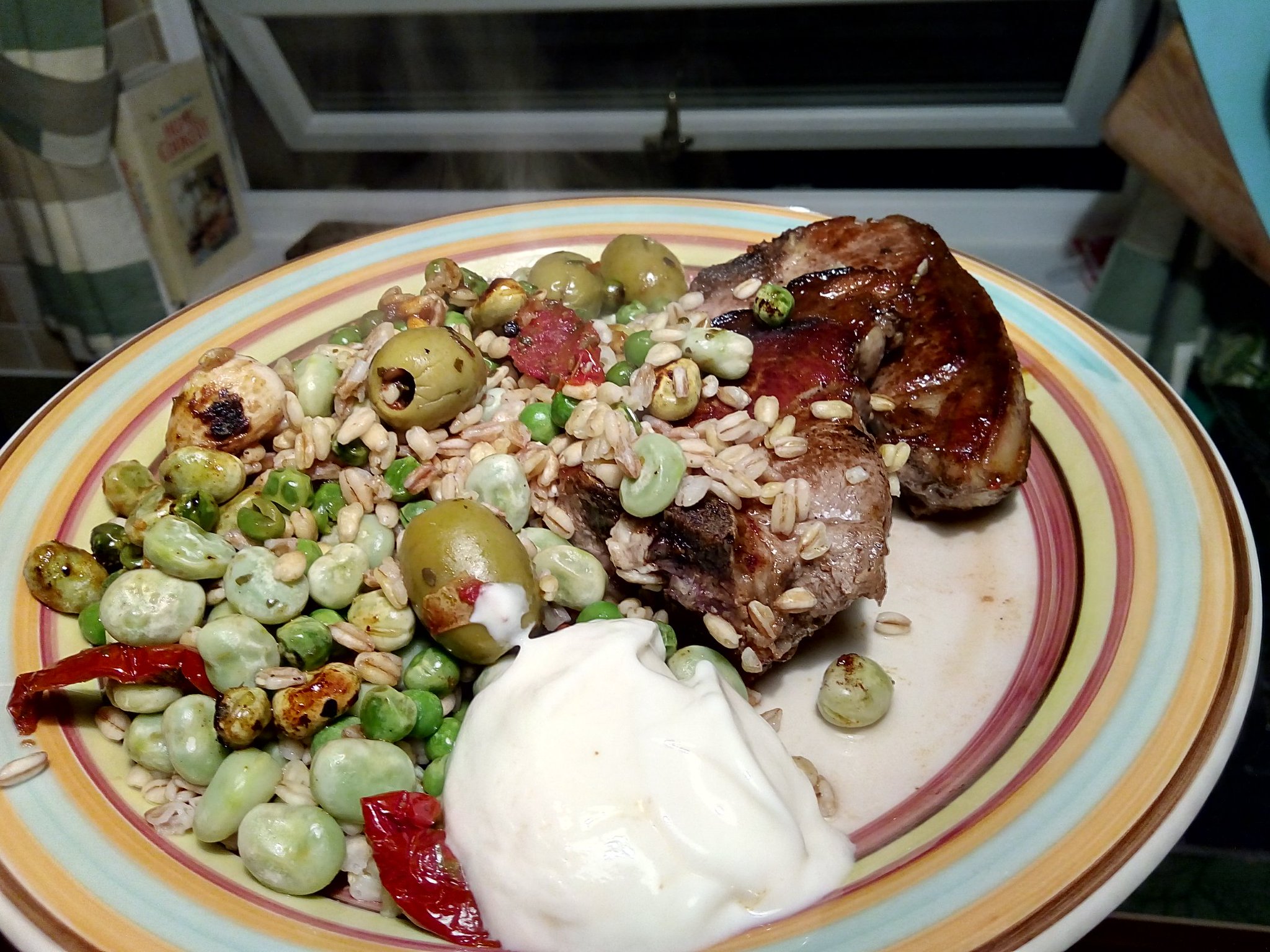 I love a quick super and lamb chops are a great starting point. Having a big jar of olives and sundried tomatoes in the fridge is aso a good starter.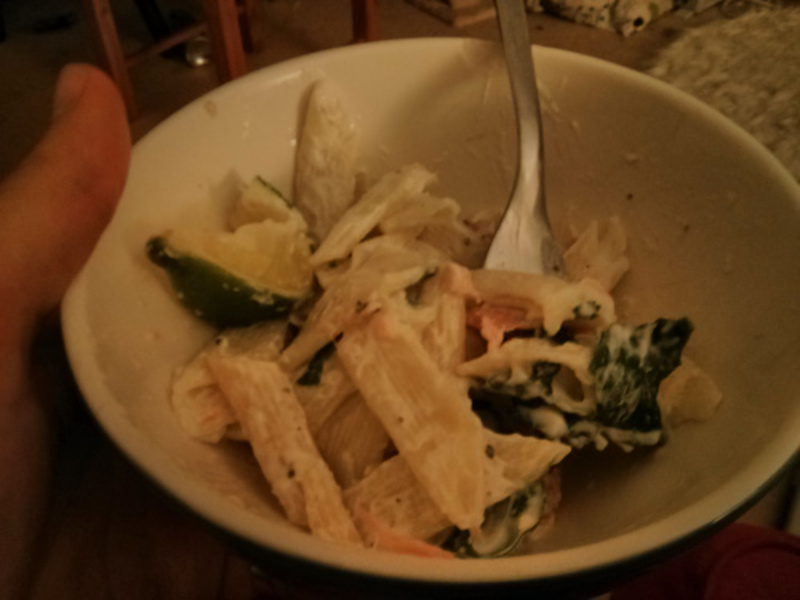 I've not bee very well this week and not able to swallow easily so this super simple pasta dish was perfect. Editors Note It has been pointed out that in fact my most wonderful girlfriend cooked this for me on Wednesday and that this recipe is not exactly what she did.