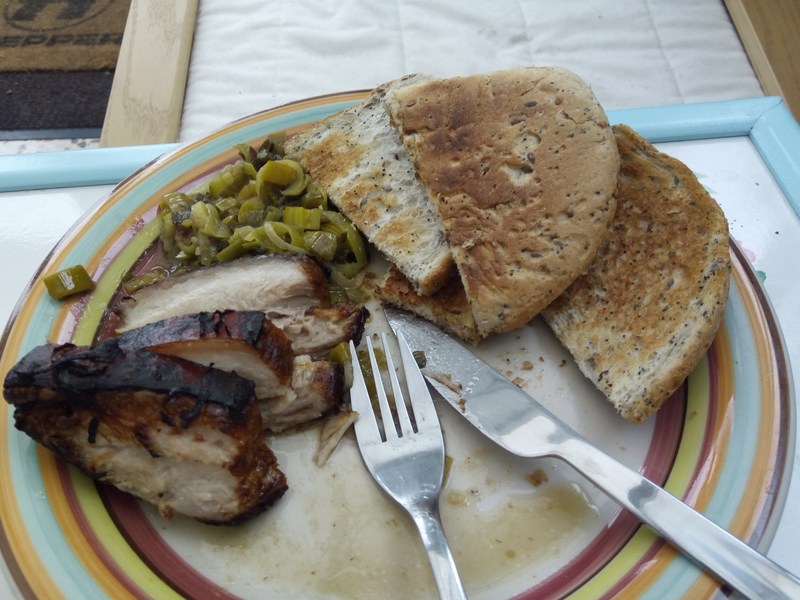 Cooking pork twice, once to help break down the fat/cartalidge and once to crisp up the outside seems to be a winning formula and the combination of "poor man's sous vide" and the Airfryer works brilliantly.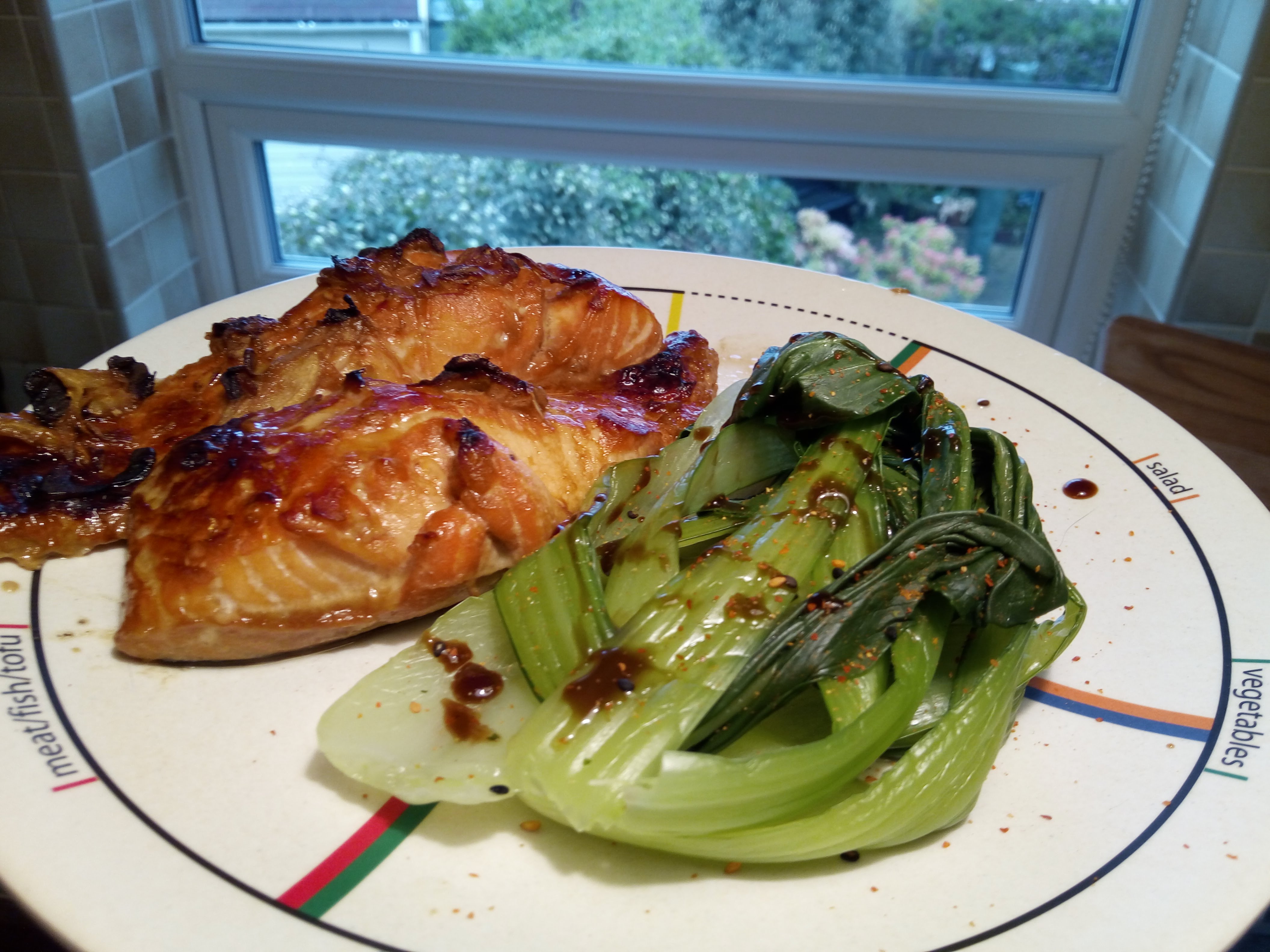 I have a bit of a thing for sticky sweet meat dishes, and so this mid-week dinner was a bit of a guilty plesure. The poached bak choi is a good foil to the rich fish.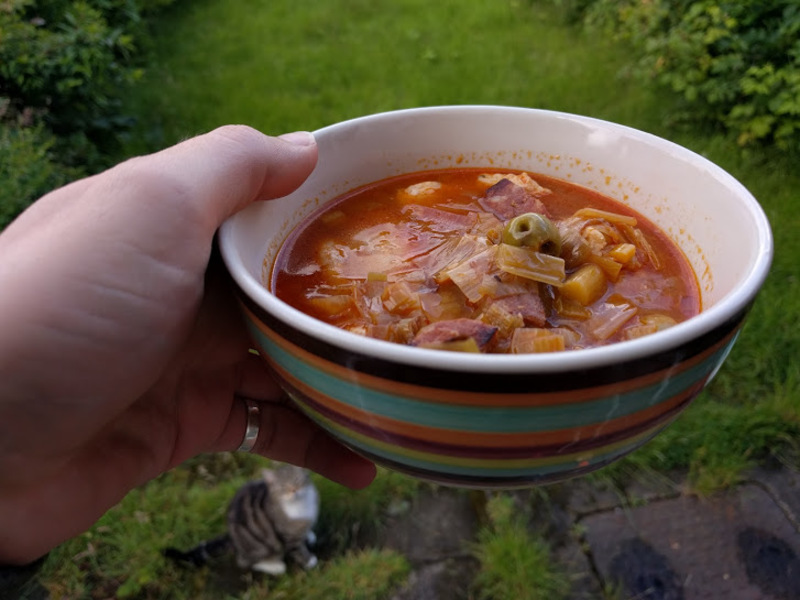 A little while ago the Two Hungry Boys mentioned Perfect Plates in 5 Ingredients by John Whaite and I impulse bought a copy. It's excellent, and a lovely read.