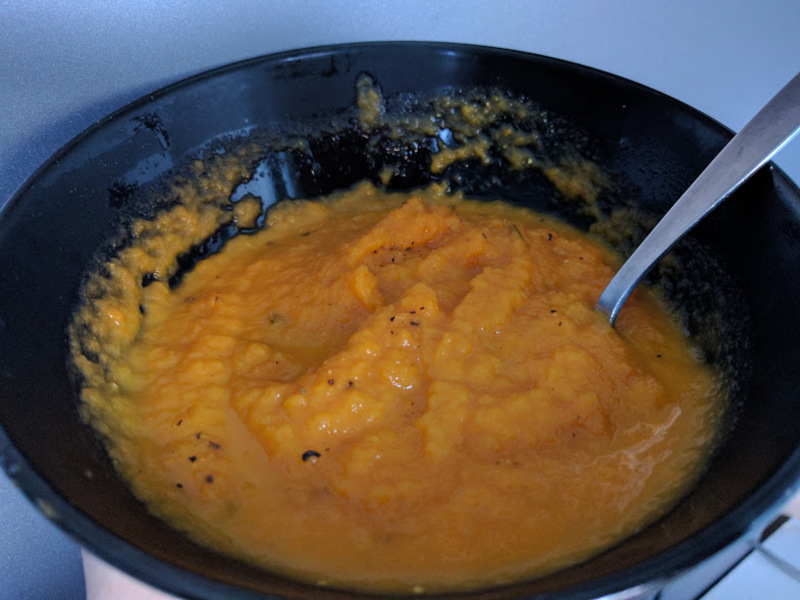 I love carrot soup, and it's super easy to make. This was an experiment in cooking out the veg for an hour, almost roasting them, so that there were carmelised bits and a deep, rich flavour.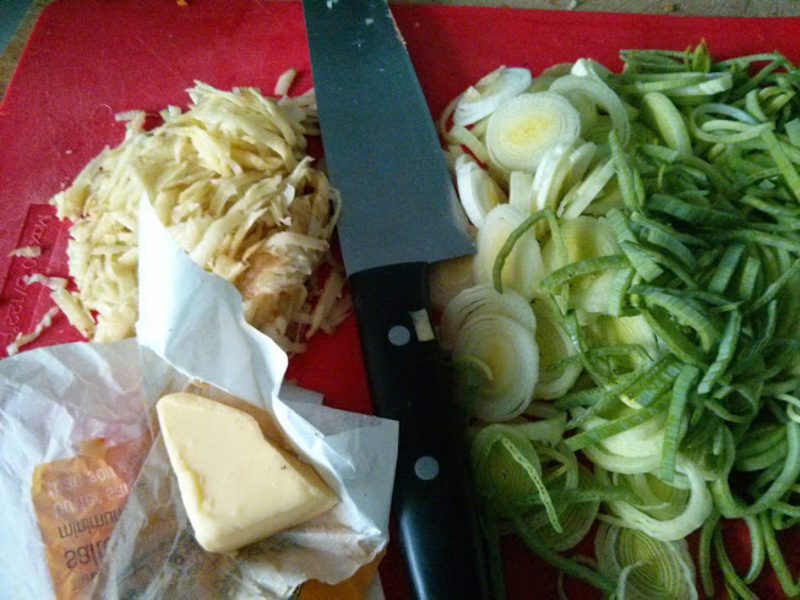 Winter is here and a lazy Saturday afternoon demanded soup. Ready in 30 minutes, creamy and luxurious, the potato reduces the slimyness that you sometimes get with leeks and the butter ups the creamy feel.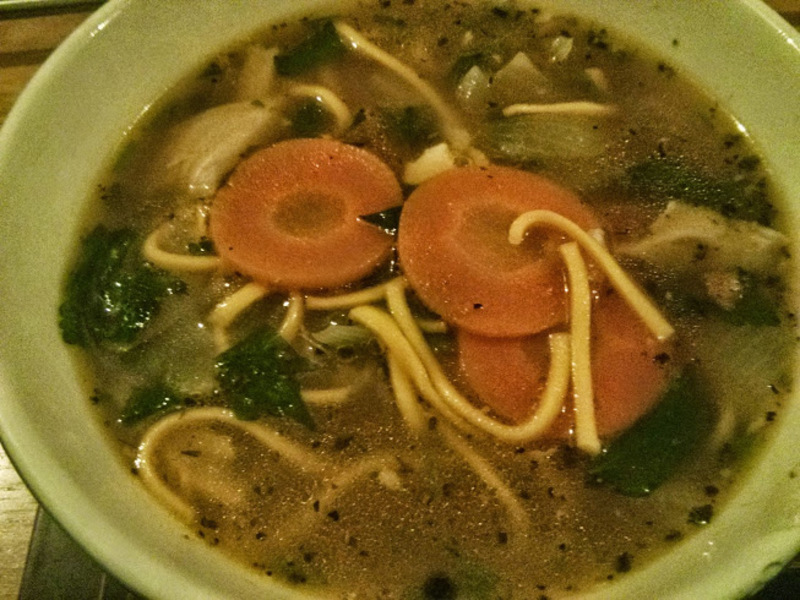 I love soups and broths. I love chicken noodle soups, both of the rich and pleasing Jewish deli variety or the salted, spiced Asian sort.