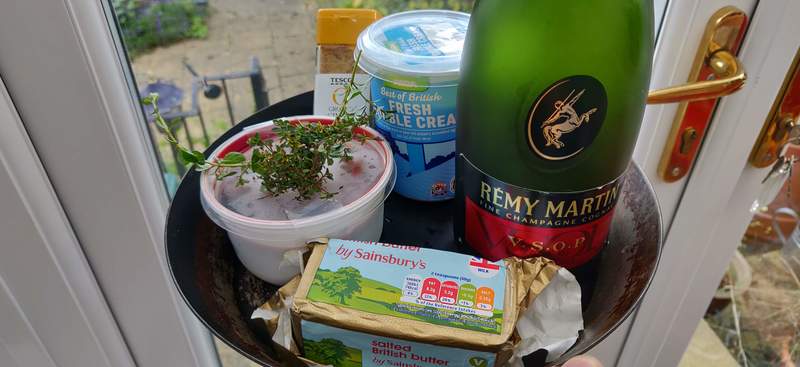 I got a copy of Felicity Cloake's Completely Perfect for my birthday and I've been working through it for the last few months. It's brilliant, you should absolutely buy a copy.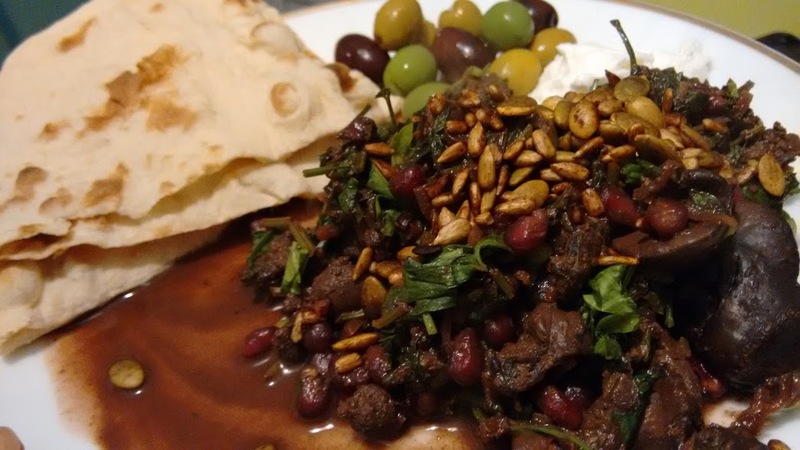 I don' like liver, until I crave it, so when I read an excellent looking recipe for a Lebanese liver dish a few days ago I was suddenly craving it hard.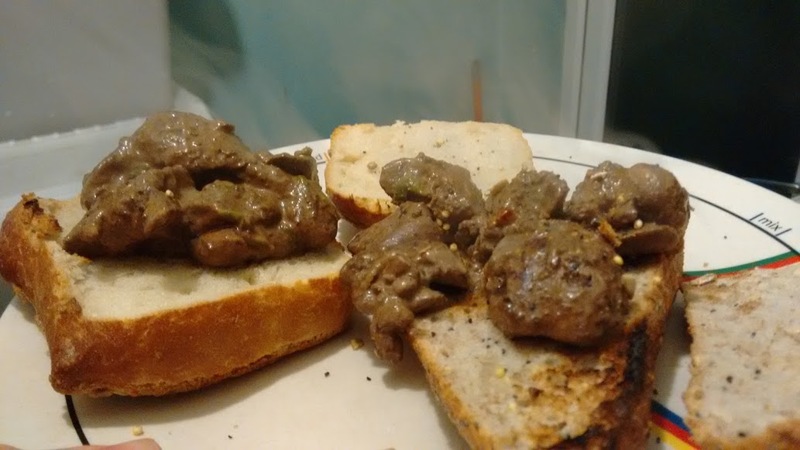 I keep thinking I should eat more liver, but I'm really not sure i like them, but I do love pate, thus, using a very similar method to the delicious muthrooms on toast from a little while ago I had a very tasty dinner.