I've been experimenting with marinading wings chicken in Irn Bru before frying them to see if the Bru flavours come though. They do, but it's not as strong as I'd hoped.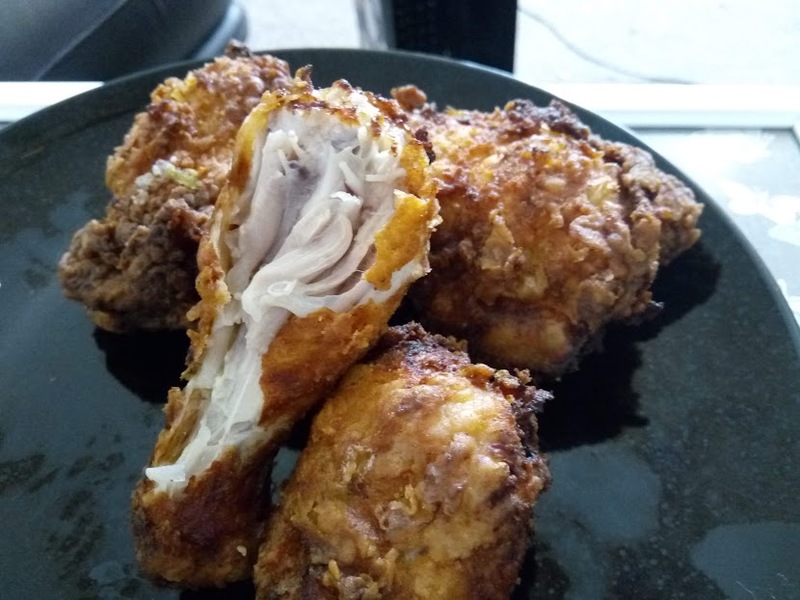 Fried chicken is something I obsess a bit about. I make it rarely (because it's deep fried), so I try to make the most of it.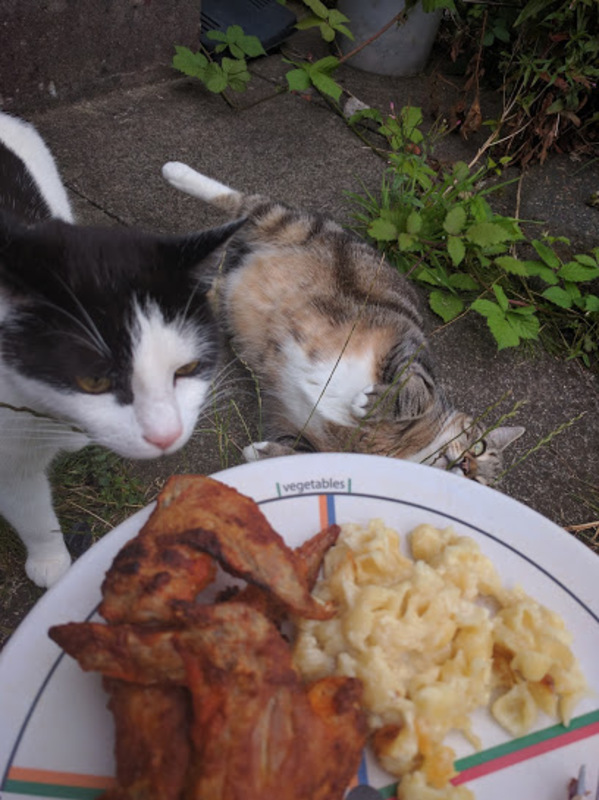 There are few things as American as hot wings in my eyes, and I bloody love them. They're great vechicals for hot sauce too, which is handy because eating it with a spoon is generally frowned up.