This year I've had more success than last year growing chillis, so it was high time I made a chilli with them. I also managed to grow a tonne of herbs, so I thought I'd make use of them too.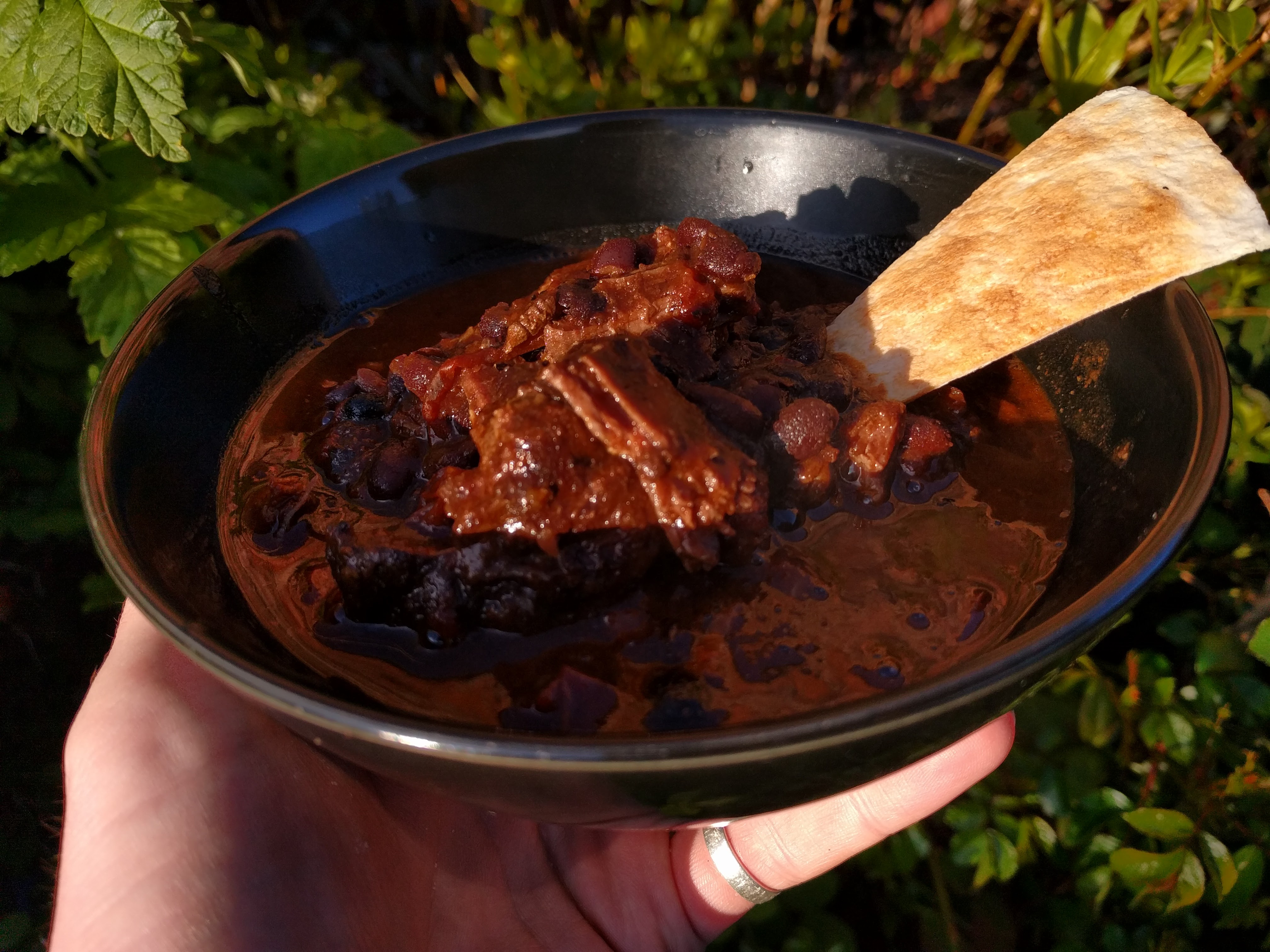 I do love a good chilli. Actualy, I'll happily eat bad chilli if somebody else is cooking, but life's too short to make bad chilli.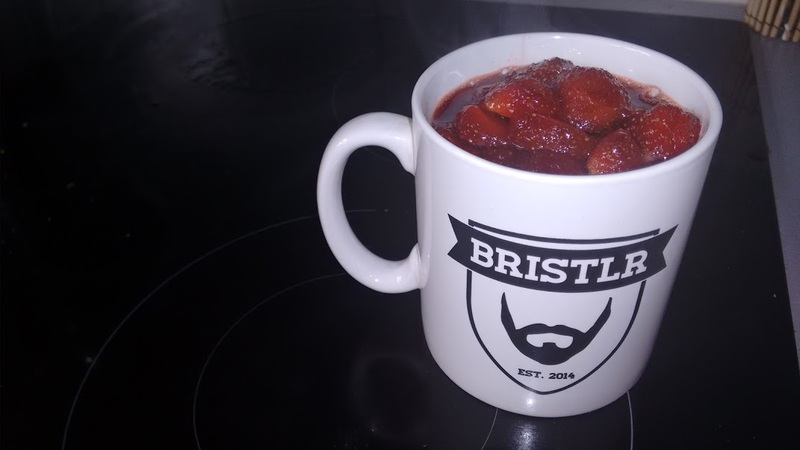 It's the time of year when you get lots of discounted soft fruit in the supermarkets which should be labeled "eat today or watch me rot".