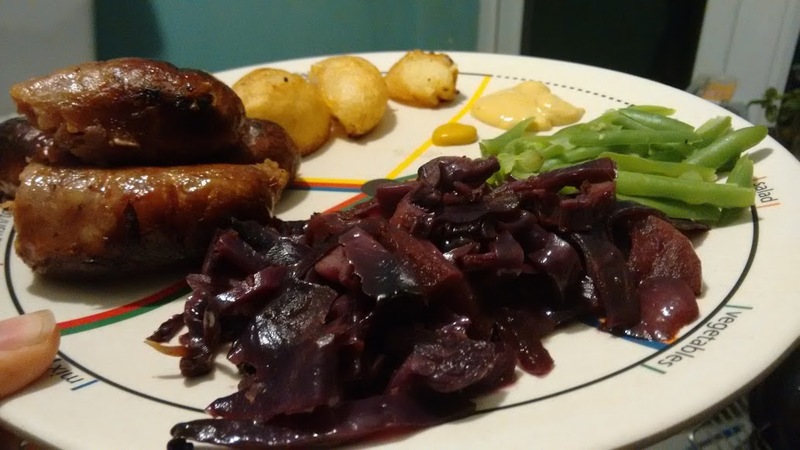 Snow started falling as I started cooking this, which is pretty fitting. It's gently spiced, slightly sticky, sweeter than it should be and unctuous is exactly the right way.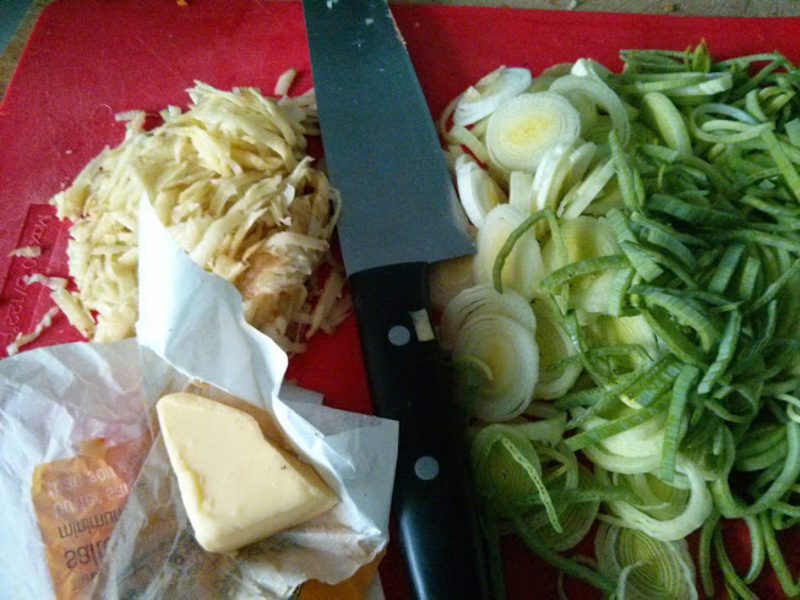 Winter is here and a lazy Saturday afternoon demanded soup. Ready in 30 minutes, creamy and luxurious, the potato reduces the slimyness that you sometimes get with leeks and the butter ups the creamy feel.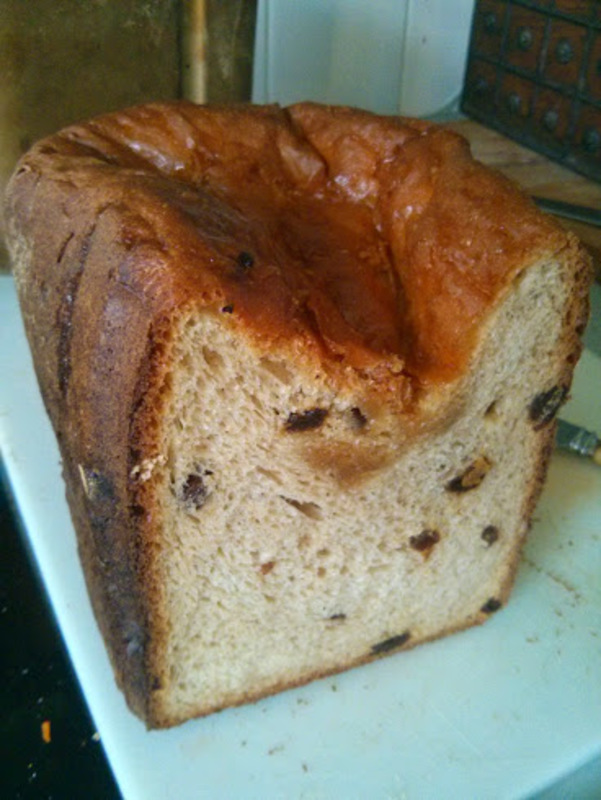 As it gets colder and darker I start to fancy hotcross buns, which is a chronological shame. Instead, I made this fruit bread on a whim.