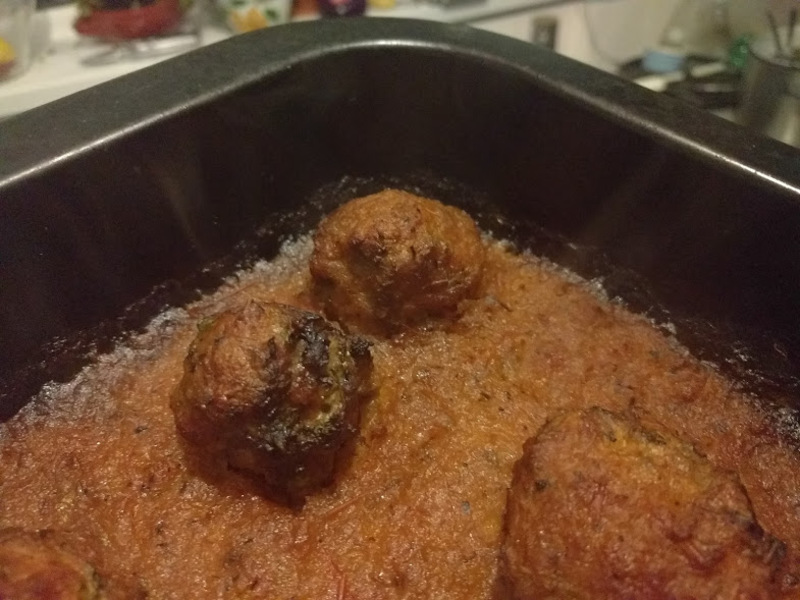 Pork mince isn't very diet friendly, but it is delicious and a little goes a long way. I have a lot of dried lemon peel left from an experiment (to be blogged) so I thought I'd combine the two.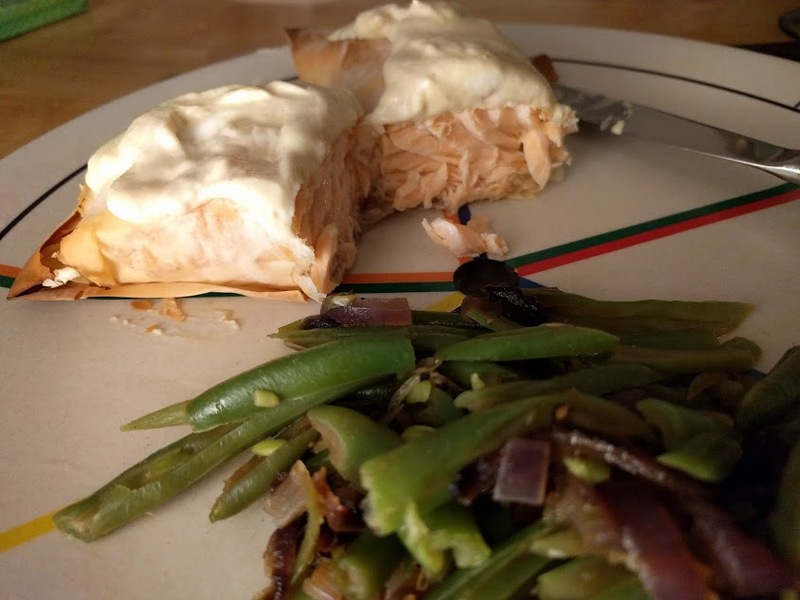 After an epic roadtrip round the States (more on this another day) I'm back on Weightwatchers and tryng to keep my daily calorie intake down.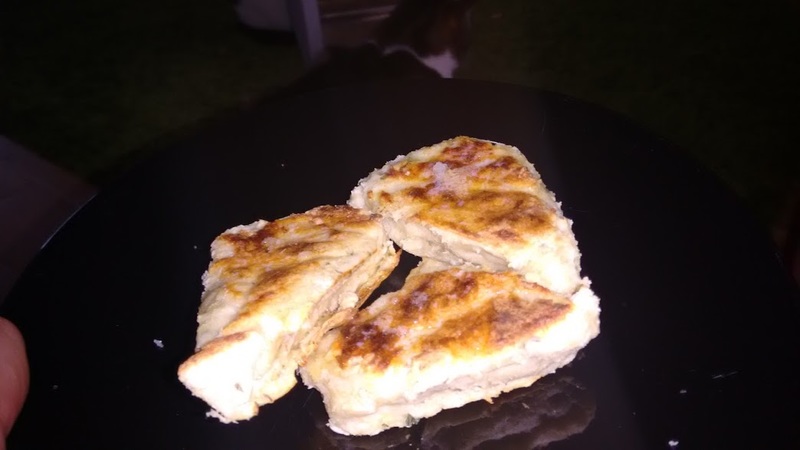 I've been craving scones and baked things. Sadly they're not great for weightwatchers points. Today I stumbled upon cheese gridle scones on the excellent food blog tamarindandthyme.