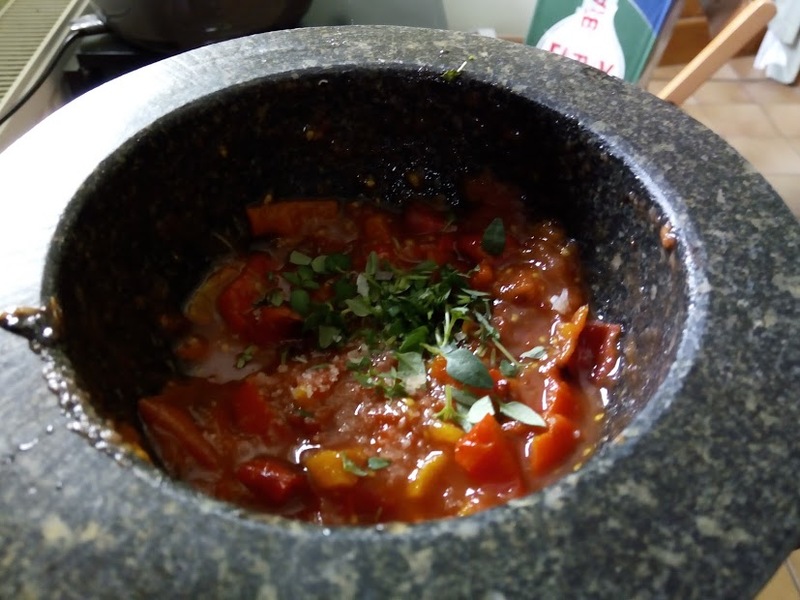 I love hot sauses (see picture below of out fridge drawer) so when I saw a limited edition Encona sauce (already someting of a favourite brand) I couldn't resist it.
I love Graze boxes and I especially love their spicy crunchy snak thing. I started to try and bulk buy such things online but it was pointed out they could probably be replicated easily enough.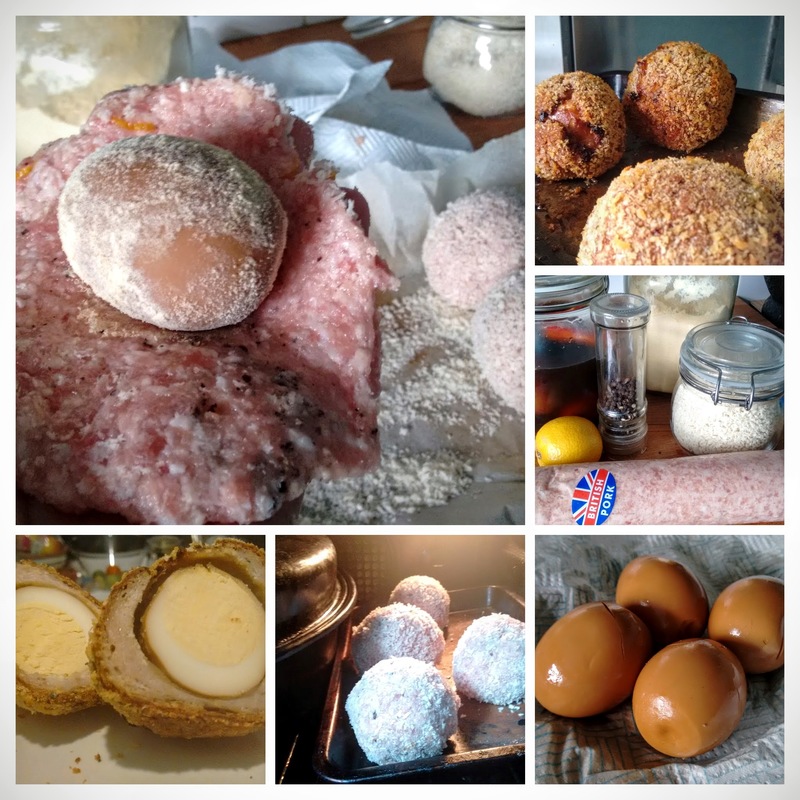 I'm funny about eggs. I love an omlette, but I'm not keen on soft eggs, be they fried or poached. I'd also never eat a hardboiled egg on it's own, but I love a scotch egg or even a pickled egg.