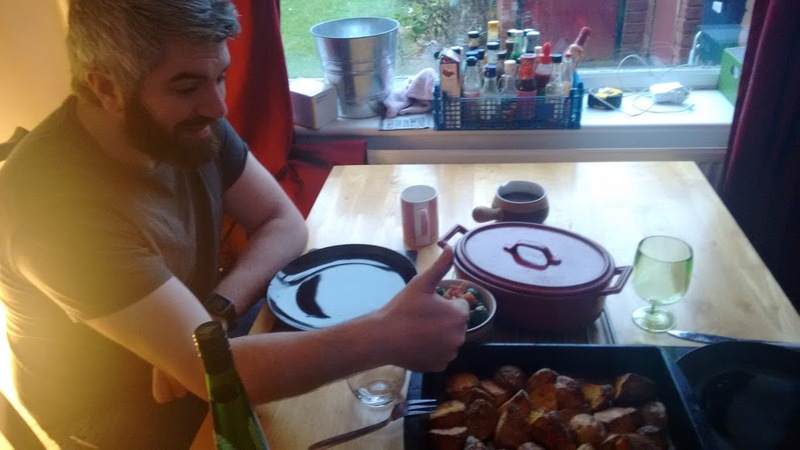 Perfect is a big claim, but these are pretty damned good. I've pinched a bunch of ideas from other people over time I've no idea who but probably my gran, Nigel Slater and Nigella.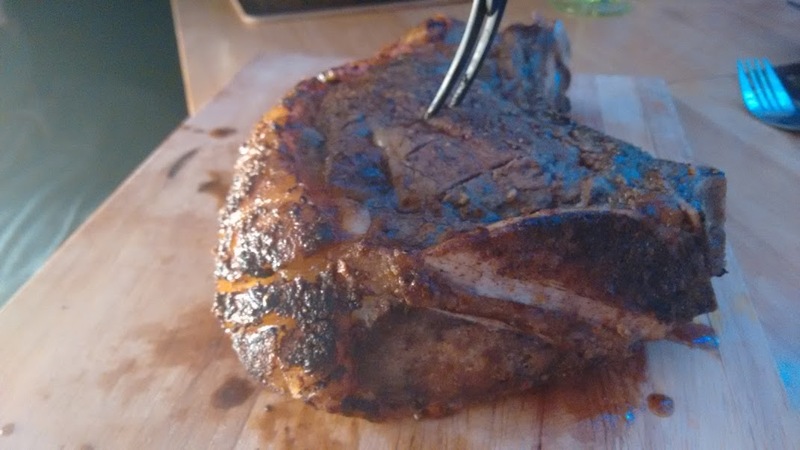 I love a good roast but it's a tricky bit of timing sometimes. Roast potatoes take ages, rare meat doesn't and making gravy can only happen after everything is ready to go, what a nightmare.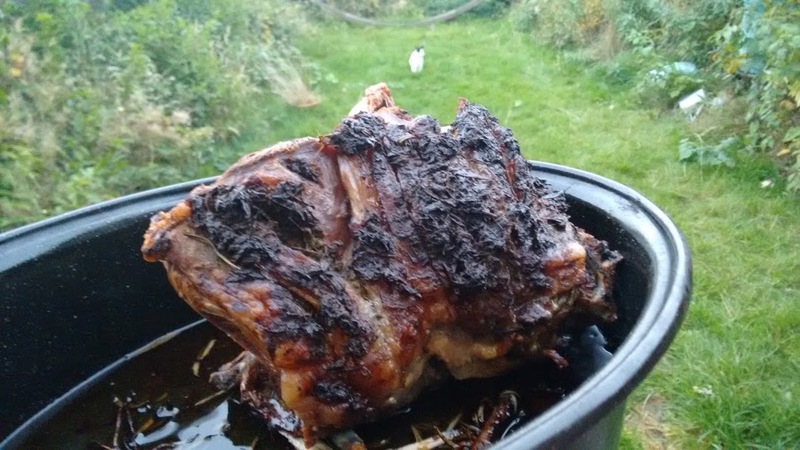 Having a freezer clear out we were left with a 2kg chunk of mutton, prime for pot roasting and indeed just roasting. Muttons got a storing flavor than lamb and needs something with some punch.