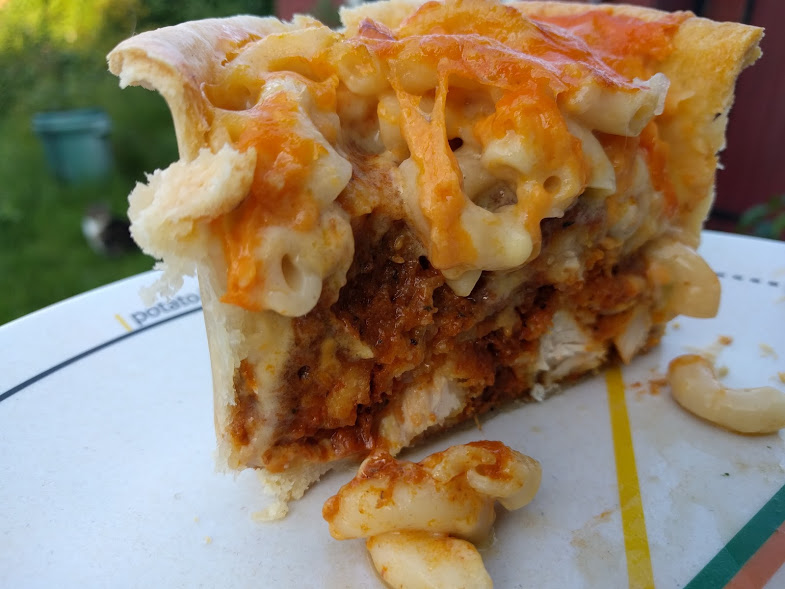 I've been working up in Scotland quite a lot over the last few months and whilst there came across two excellent local treats: macaroni pies (maracroni cheese, in a pie) and chicken tikka pie (you can figure it out).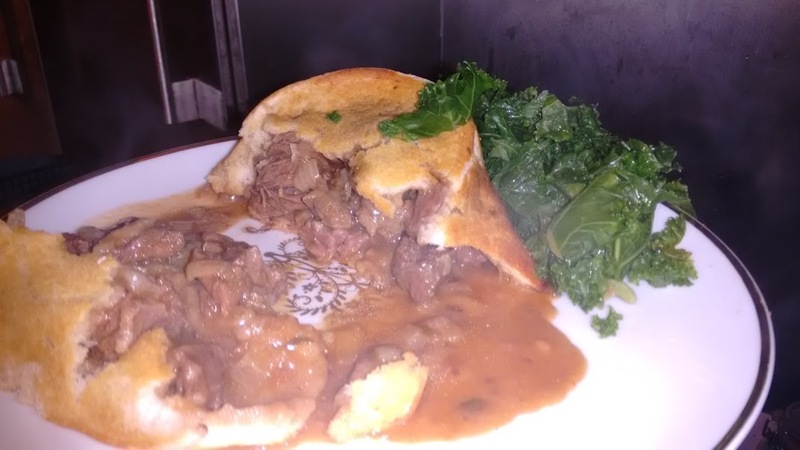 I love a steak and kidney pudding. The rich filling, the drama of cutting into it and steam errupting out, the spongy case, there's so much to love.
image: "/images/blog/lamb-pie-3.jpg" After a rather excellent roast of lamb shoulder (from Cranstons) we had a load of cold lamb left over. Rather than a quick curry we made spiced lamb pies instead.