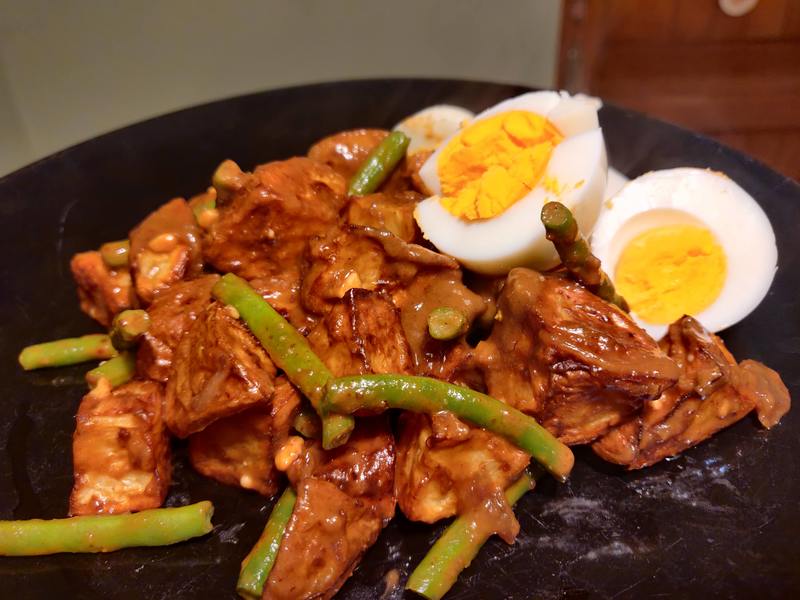 Gado gado is one of my favorite dressings, sour, sweet, hot, salty, deeply umami. Rather than the usual noodles, I broke out the airfrier, and crisped a heap of potatoes.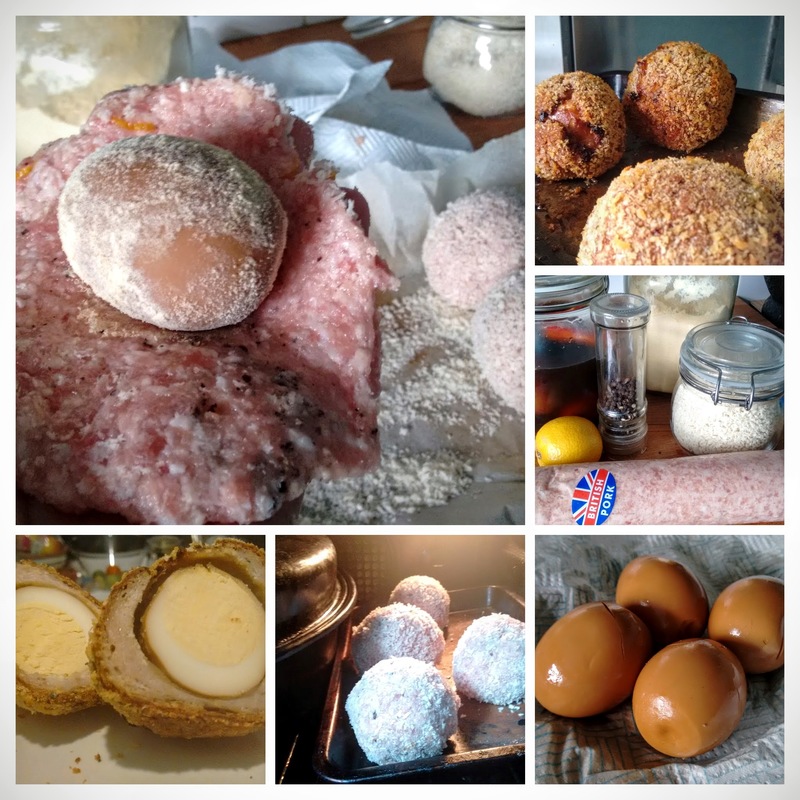 I'm funny about eggs. I love an omlette, but I'm not keen on soft eggs, be they fried or poached. I'd also never eat a hardboiled egg on it's own, but I love a scotch egg or even a pickled egg.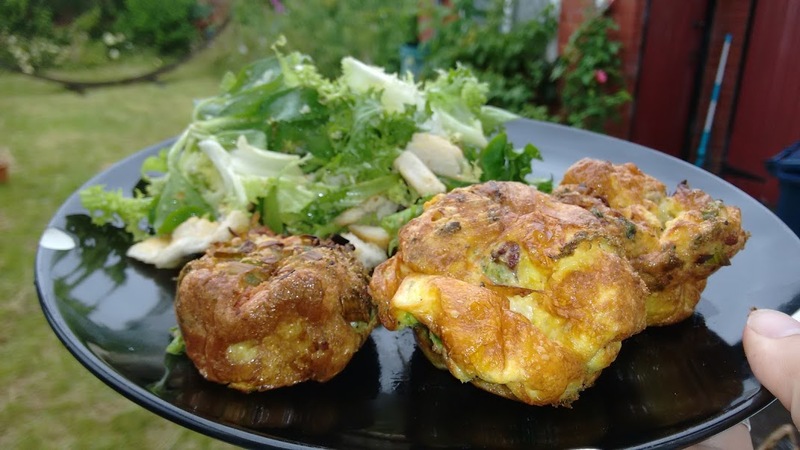 Pastry is delicious but it is a faff. Much like the Teeny Tiny Cheaty Leeky Goats Cheese Tarts these rely on a hot baking tray and the wonders of fat.