image: "/images/blog/lamb-pie-3.jpg" After a rather excellent roast of lamb shoulder (from Cranstons) we had a load of cold lamb left over. Rather than a quick curry we made spiced lamb pies instead.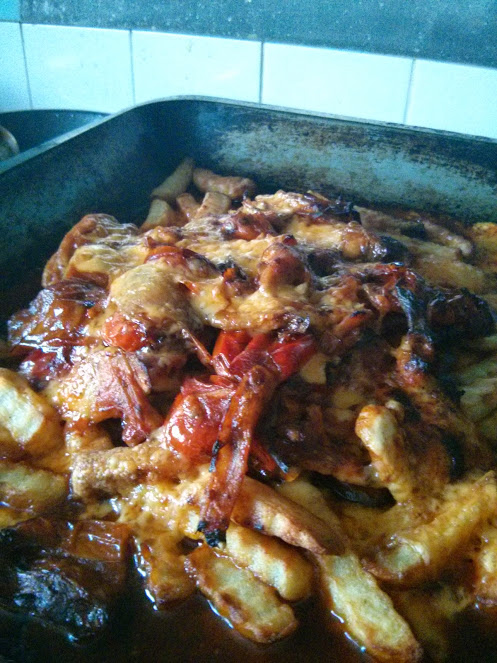 A little while ago I ran across a Reddit post talking about "Pizza Fries" which looked amazing. I had the left overs of a roast chicken which had been been roasted over tomato, onions and peppers and couldn't resist having a go.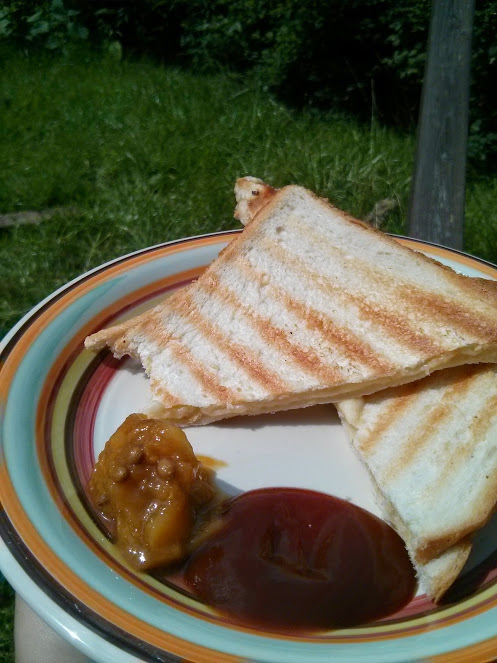 I hate letting things go to waste, and so discovering a bruised and over ripe mango plus a few past their best chillis in the veg rack was a little upsetting, however it was an excuse to make some mango pickle.