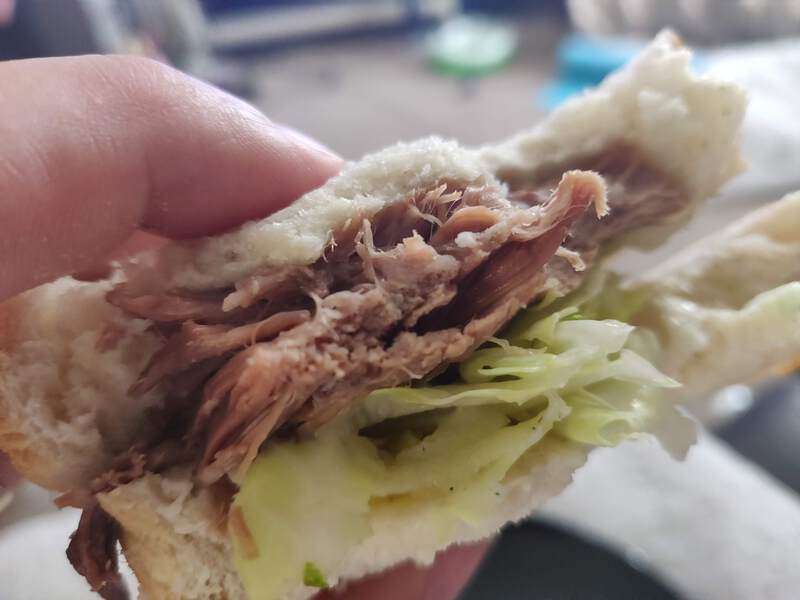 I've made pastrami before, but not it's precursor, salt beef. I couldn't find my pink curing salt, it came out a little grey in colour, but delicious.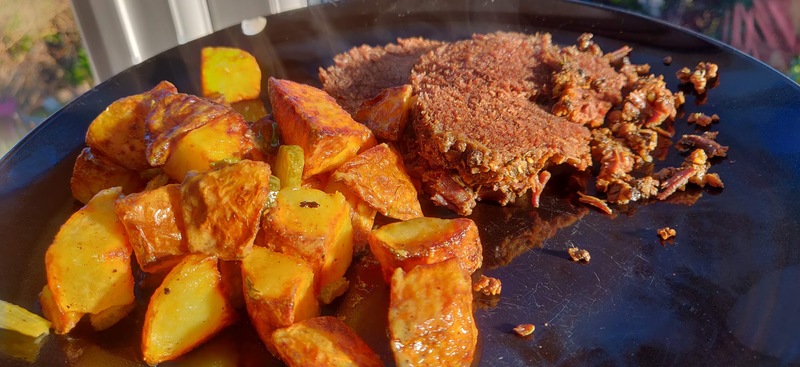 I've love pastrami ever since I first ticked a food tourism box by going to Katz Deli, being overwhelms by it all but managing to order it on rye, and fell in love.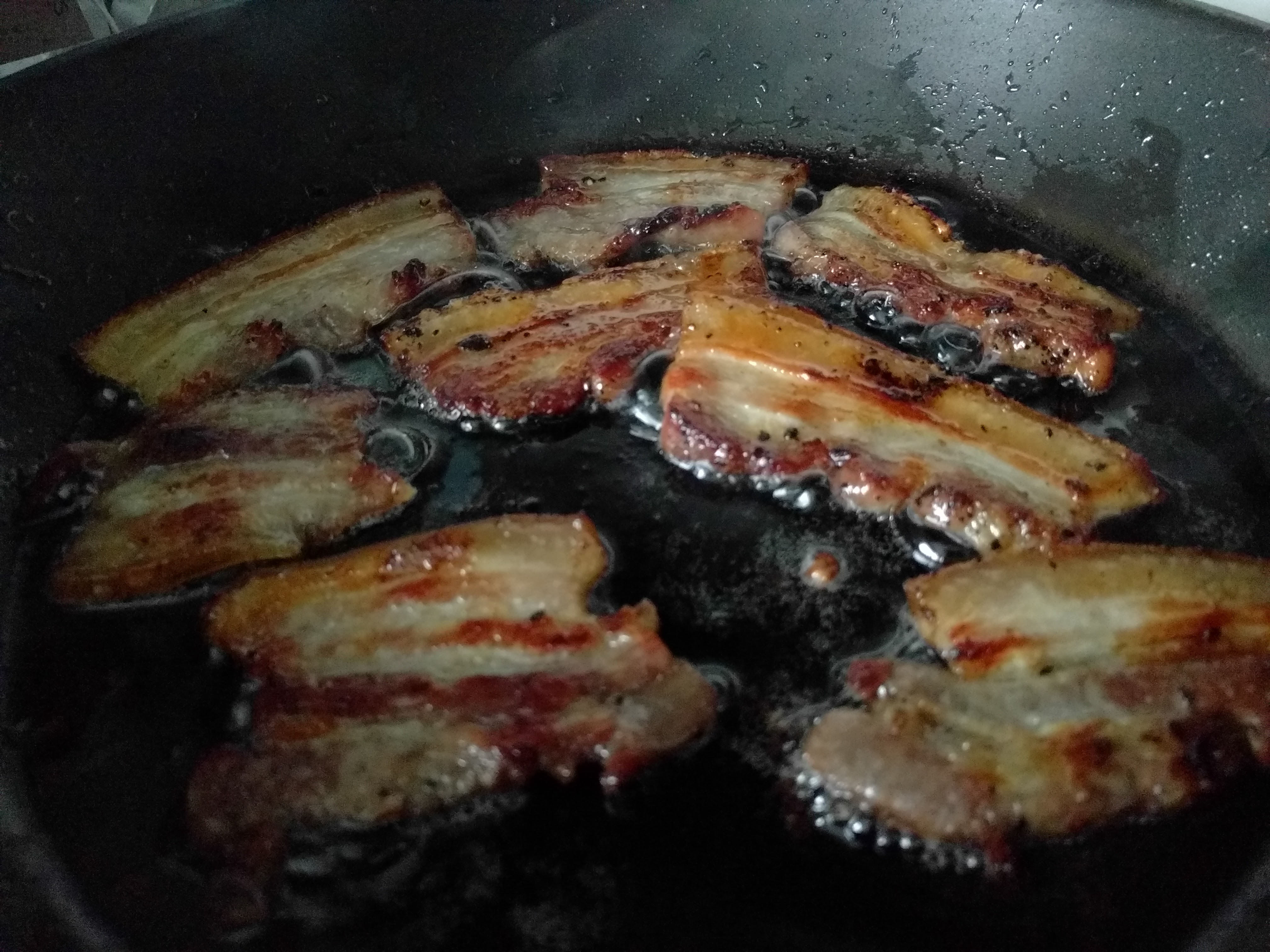 I love making bacon. It's not hard, but it takes time, and probably costs way more than buying the best bacon, but I love it all the same.